Welcome to Guiding Spirit WA
Shamanic Healing is about Connection and facing the unknown without fear. Our connection to Spirit, Universe, Nature, Others and Ourselves. It's about looking inward and knowing what intent we project outward. To take responsibility for that we have done, and our own inactions due to fear. By understanding our own fears, we help others to face their own fears. only when we know our own darkness and banish Fear, can we truly live in the light.
Holistic Life Counseling is about identifying the patterns and unhealthy relationships in our lives that have previously created Pain, Chaos and Fear. Changing these into something that makes your life better, helps you build healthy relationships and feed your soul.
What have you done today to make your Ancestors proud?
We are situated between the Pacific Ocean to our West, Grays Harbor to the East and The Olympic mountains to the north on the Washington Coast. This allows us to work with the Healing energies of these sacred places in a relaxed setting, where your Mind, Body and Spirit can heal and rejuvenate. The area allows for many opportunities to Reconnect with Nature, Spirit and your own Soul. While quieting and Healing the Mind. Thus, beginning your journey to bring a new sense of Balance into your Life, finding lost passions, and remembering who you were meant to be.
We at Guiding spirit wish to be a part of your healing Journey and assist you as you find that Balance, you are seeking
I provide a Safe and loving environment, that is free of judgment and inclusive to all who seek my assistance. I believe that you were guided here by Spirit, and I am always in service to the community. please look my site over and if there are any questions, please feel free to reach out for clarification or to schedule an appointment. Thank you and may the Ancestors and Spirit guide you Path and bring love and peace into your life.
Hello, my name is Joseph Abbott, I am the owner of Guiding Spirit WA.
My own life experience and personal need for healing, after my U.S. Naval service as a Hospital Corpsman, and working in the medical field as a scientist. This gave me the need and ability to search and research other non-traditional methods of healing. My search led me on a Path of Personal and Spiritual discovery, that transformed my life. I have spent the past 10 years looking inward at my life, discovering the fears and shadows that controlled my life. The patterns and obstacles that were fed by these fears and the impact on all my former and present relationships, including my relationship Myself.
I found that my life was out of balance and that through studying Shamanism and Metaphysical practice I could Identify those things that held me back from my true self. I learned about my connection to the worlds of Nature and Spirit and began to heal. I initiated as a Shaman and an Animist Minister (old European Celtic tradition).
My healing opened me up to a richer life. I discovered a new talent as an artist, a deeper connection to the world around me and these allowed me to connect to others and assist them in finding their own path and healing journey.
The work I do has a Shaman is to bring balance back into your life. I do this by uncovering and working through your own shadows, Grief, and loss. Removal of intrusions and attachments. Removal of curses, self-imposed and by others. Clearing of Homes, Businesses and Land of negative energy, spirits, demons, and ghosts. Negotiation with elemental spirits. Discovering and using adjacent life walking (past live work) to break patterns carried over from past into present. Contact me, lets visit to discuss your concerns. You can schedule a visit click the button below and fill out our form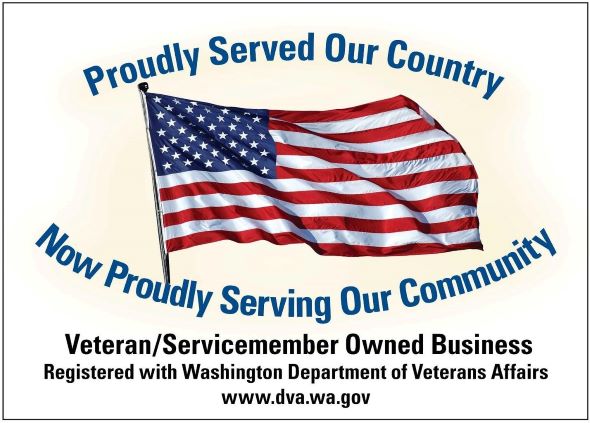 I Offer counseling as a Minister with the International Metaphysical Ministry. I am not a licensed mental health professional, nor do I engage in the practice of, nor do I represent myself as one.
If you are having a crisis, call 911, visit an ER and visit a Licensed Psychiatrist in the state of Washington. Then when the crisis passes, we will work with you and assist your spiritual needs.
https://metaphysics.com/ https://universityofmetaphysics.com/ https://internationalmetaphysicalministry.com/