Welcome to Guiding Spirit WA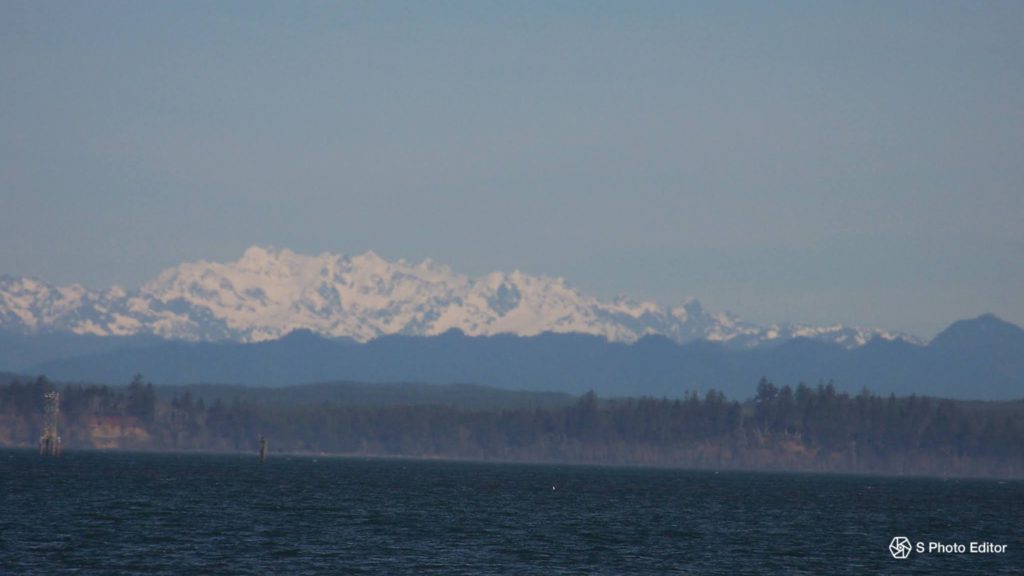 Welcome My name is Joseph Abbott I am the owner of to Guiding Spirit WA. I offer both Holistic life counseling and Shamanic Healing in a Safe and loving environment, that is free of judgement and inclusive to all who seek my assistance. I believe that you were guided here by Spirit and I am always in service to the community. please look my site over and if there is any questions please feel free to reach out for clarification or to schedule an appointment. Thank you and may the Ancestors and Spirit guide you Path and bring love and peace into your life.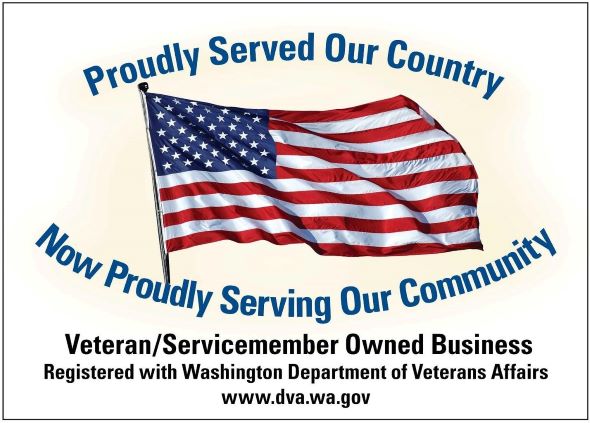 I Offer Pastoral counseling as a Minister with the International Metaphysical Ministry. I am not a licensed mental health professional , nor do I engage in the practice of nor represent myself as one.
If you are having a crisis , call 911, visit an ER and visit a Licensed Psychiatrist in the state of Washington. Then when the crisis passes we will work with you and assist your spiritual needs.